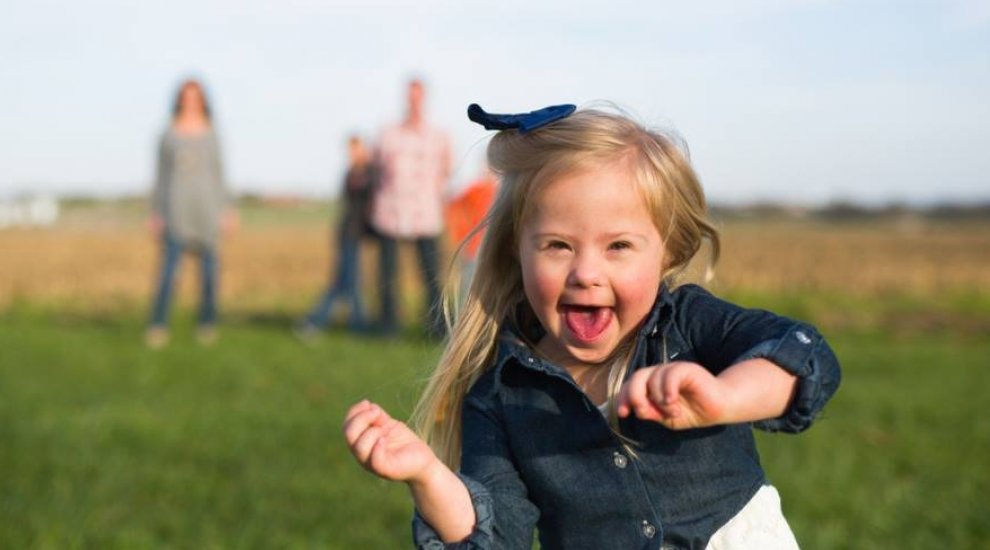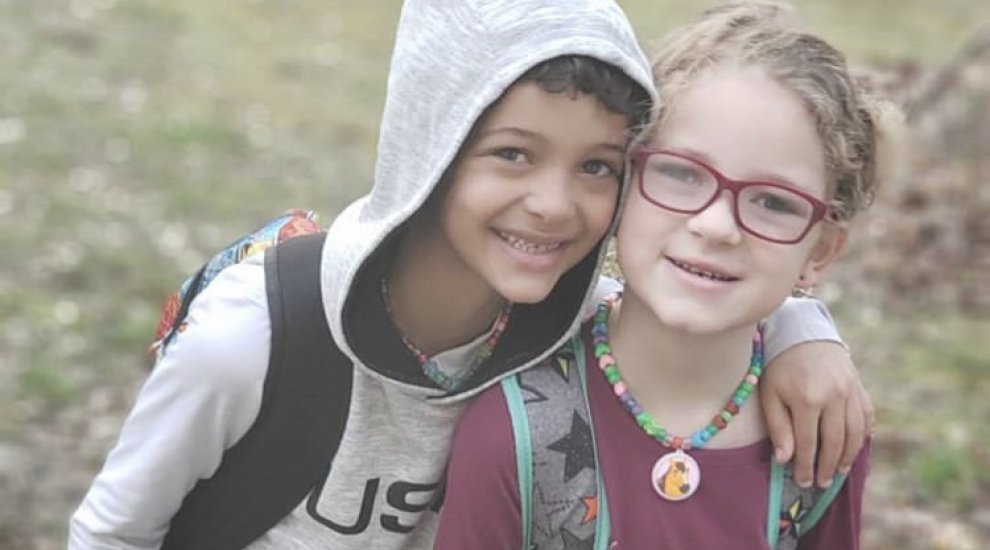 Inclusion is the Solution
Here at GRACE, inclusion is what we do. We encourage inclusion in our programming and events. Siblings are always invited to participate or volunteer at our events and programs. Find which program fits your family!
Volunteering is for Everyone
We encourage everyone to get involved with one of our programs or events regardless of ability, because everyone has the ability to give their time and make a difference. Various positions available for all ability levels!