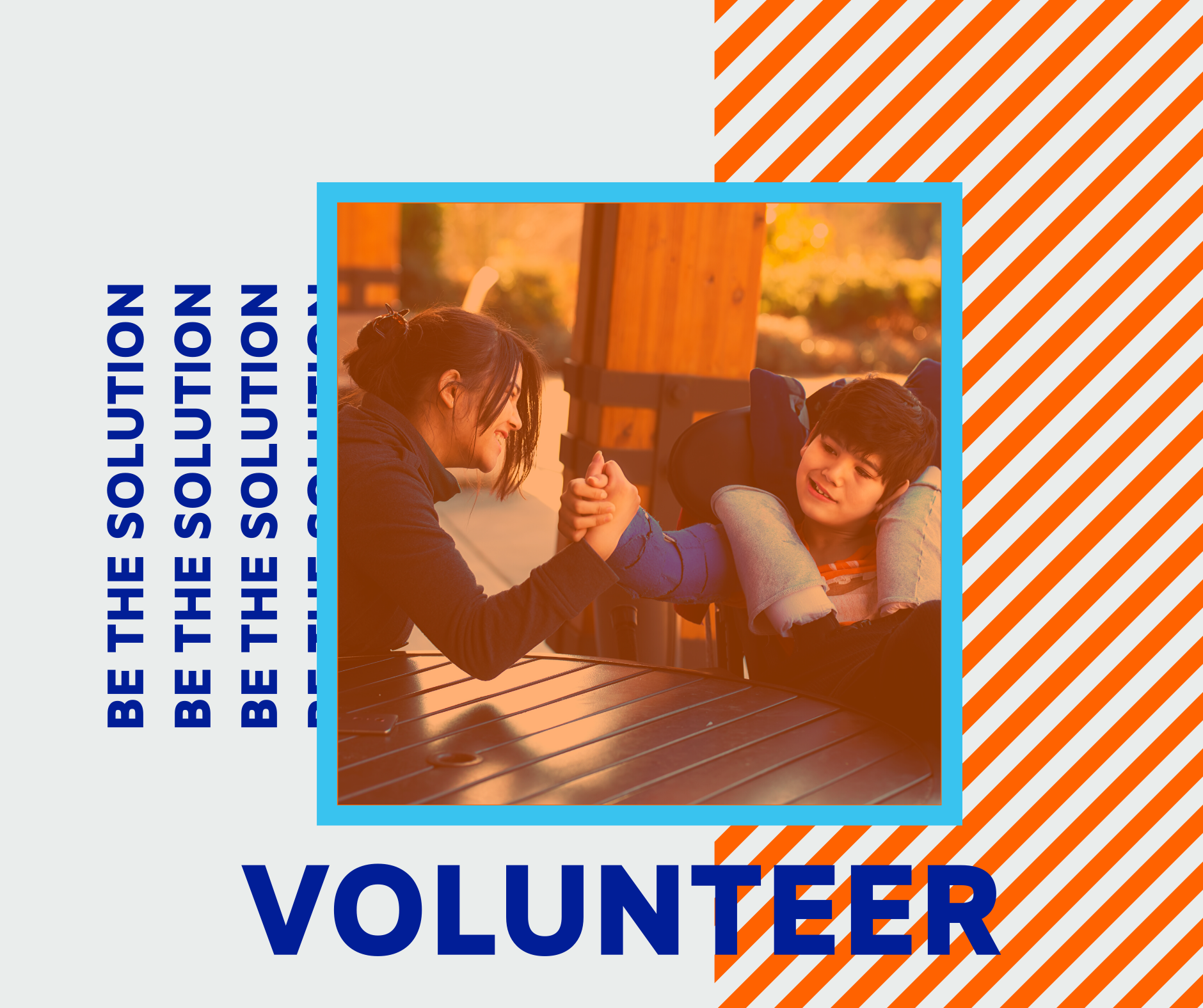 Do you have a passion for working with individuals with disabilities?
Are you seeking volunteer opportunities and unique ways to interact with your community?
Volunteering to work with individuals with special needs and differing abilities is a truly rewarding, yet challenging experience. There are many volunteer opportunities available assisting with events, being a leader, working one-on-one with a child, operations, fundraising, etc. Have a certain skill that you would like to use? Let us know.
Fill out our Volunteer Interest Form!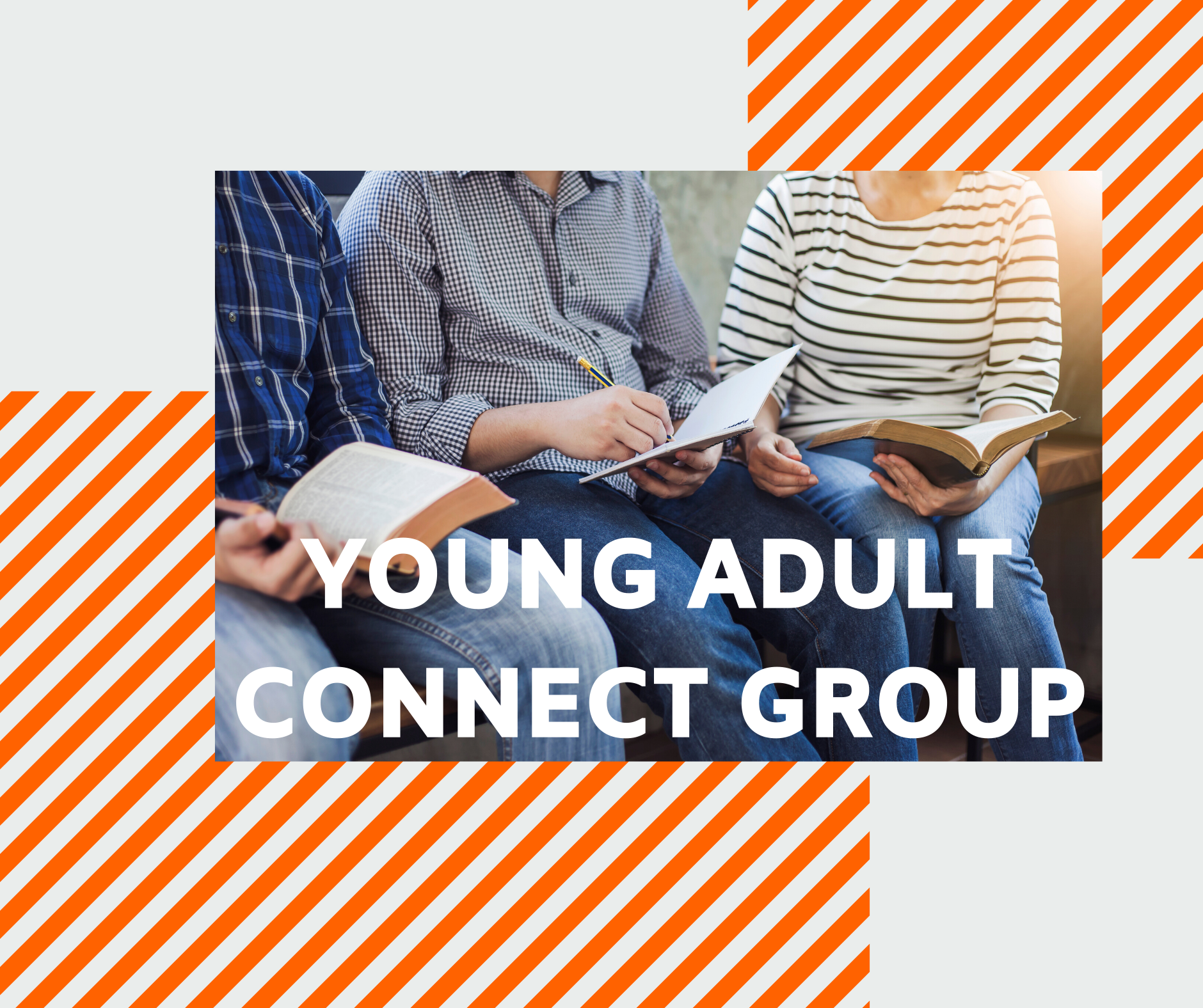 Volunteer for YACG
Join our young adults as they dive into 12 weeks of growth in our connect groups. Volunteer opportunities include leading/assisting bible study on Tuesdays, joining community fun trips, or serving alongside our young adults as they learn job skills and do community service on Thursdays.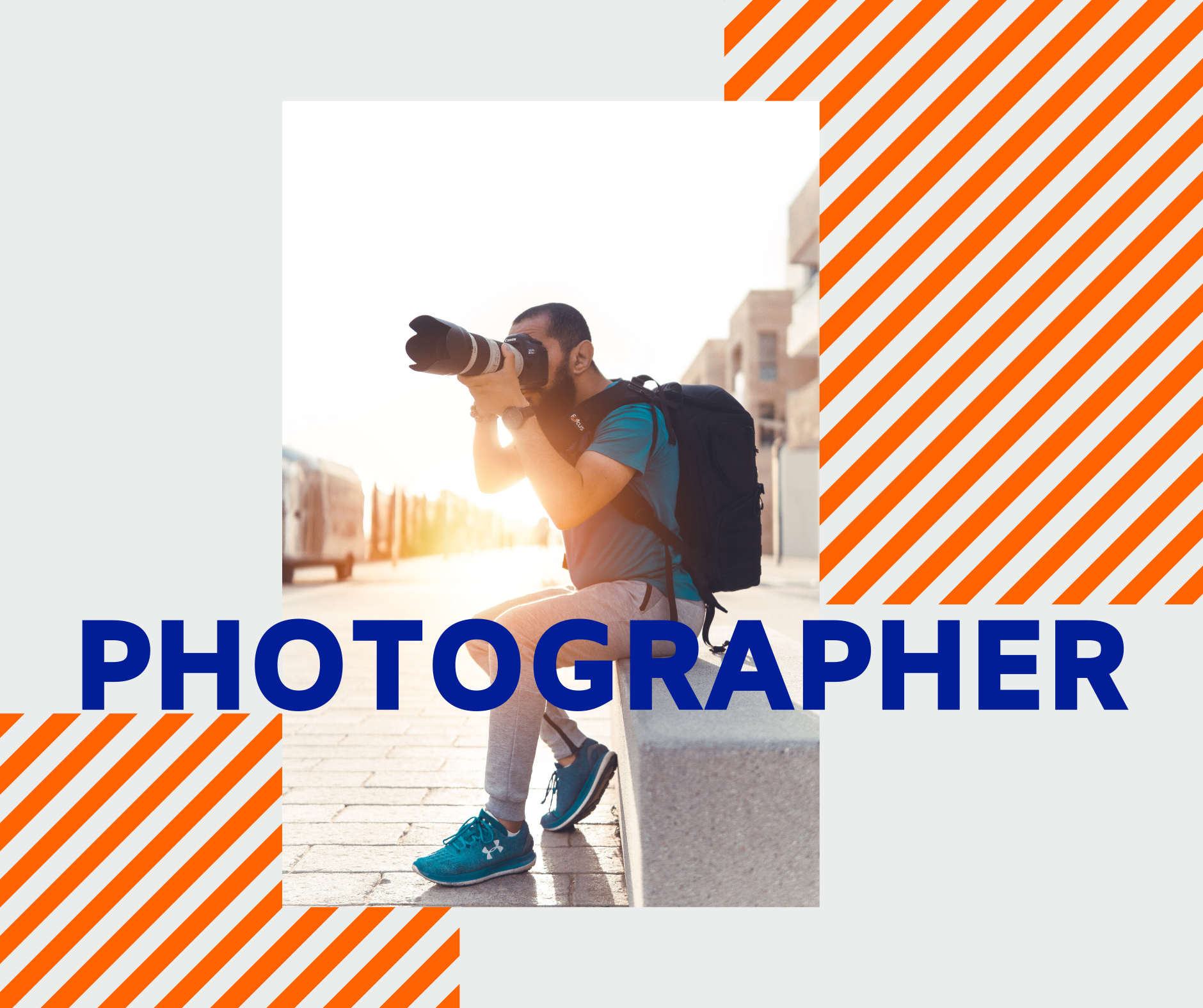 Are you a photographer?
Volunteer photographers are needed to capture the joy on the faces of our participants and capture memories that will last a lifetime!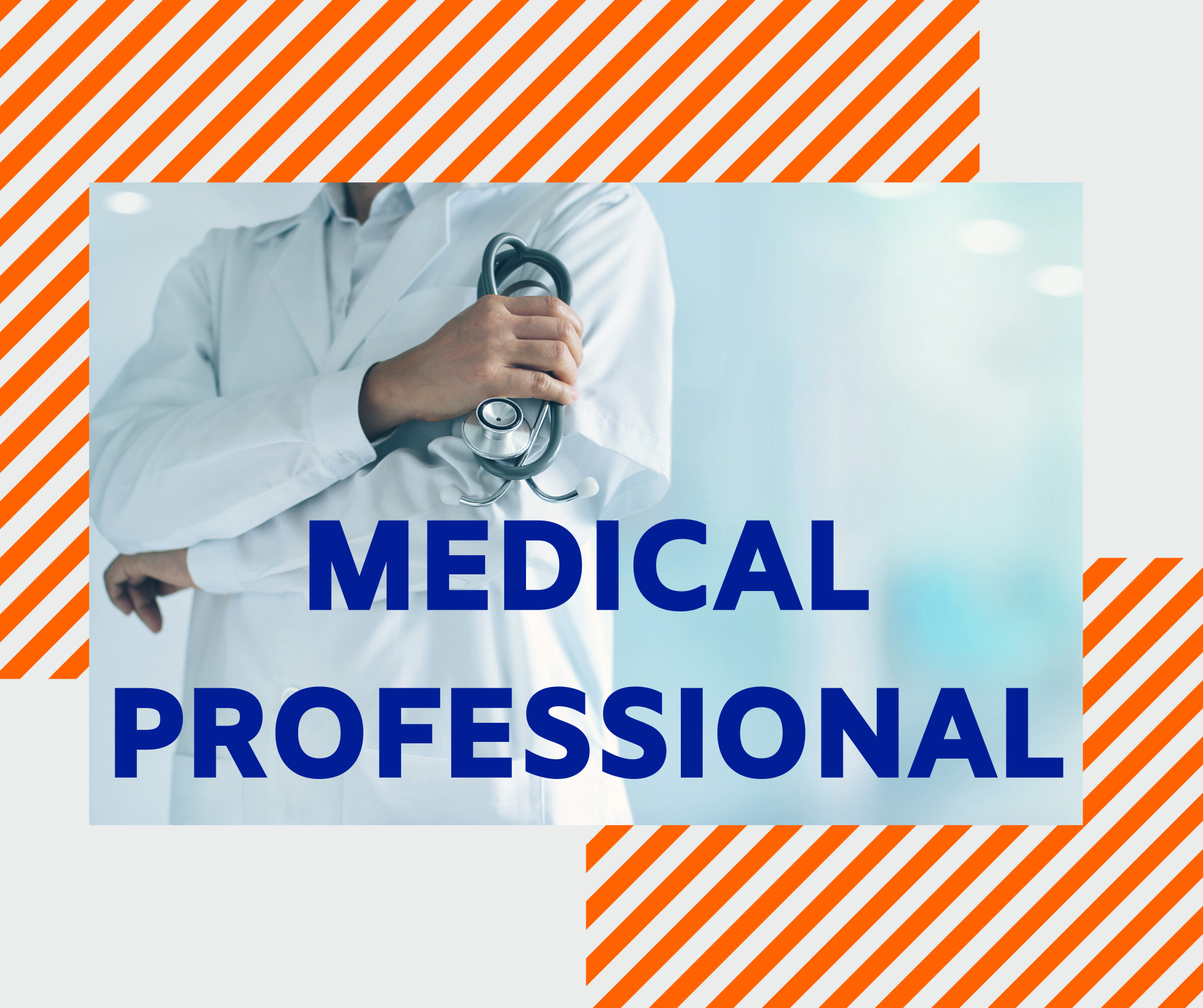 Are you a medical professional?
We are in need of nurses, doctors, EMT's, athletic trainers, and other medical professionals to volunteer at our events and be available during our active programs!
Work or school groups that would like to volunteer together?
Groups of any size and background are welcome to volunteer at our events or programs.
Become a mentor!
Want to connect in a meaningful way? Consider being a mentor for a special individual!
Being a mentor is a one-year commitment
Explore the community with your new friend once a month
Invitations to all GRACE events (age specific)
Communicate and check-in with your new friend regularly
MORE INFORMATION AND TRAINING REQUIRED!