Blog Entries - 2020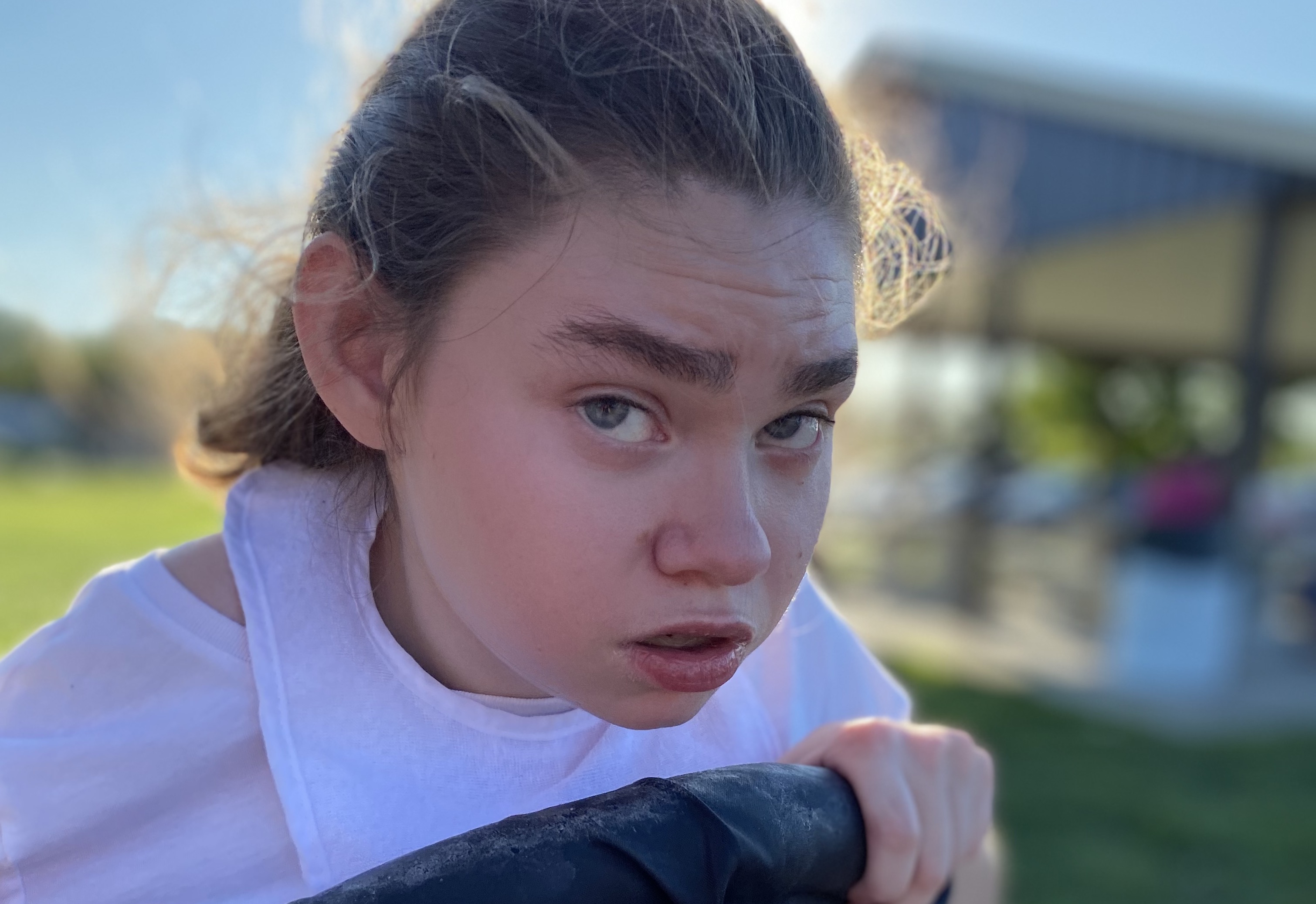 What would you see? If you looked through my eyes what would you see? Kids running and laughing, oh what a joy to be free. Dogs jumping and barking, oh what a joy to be seen. If you looked through my
read more …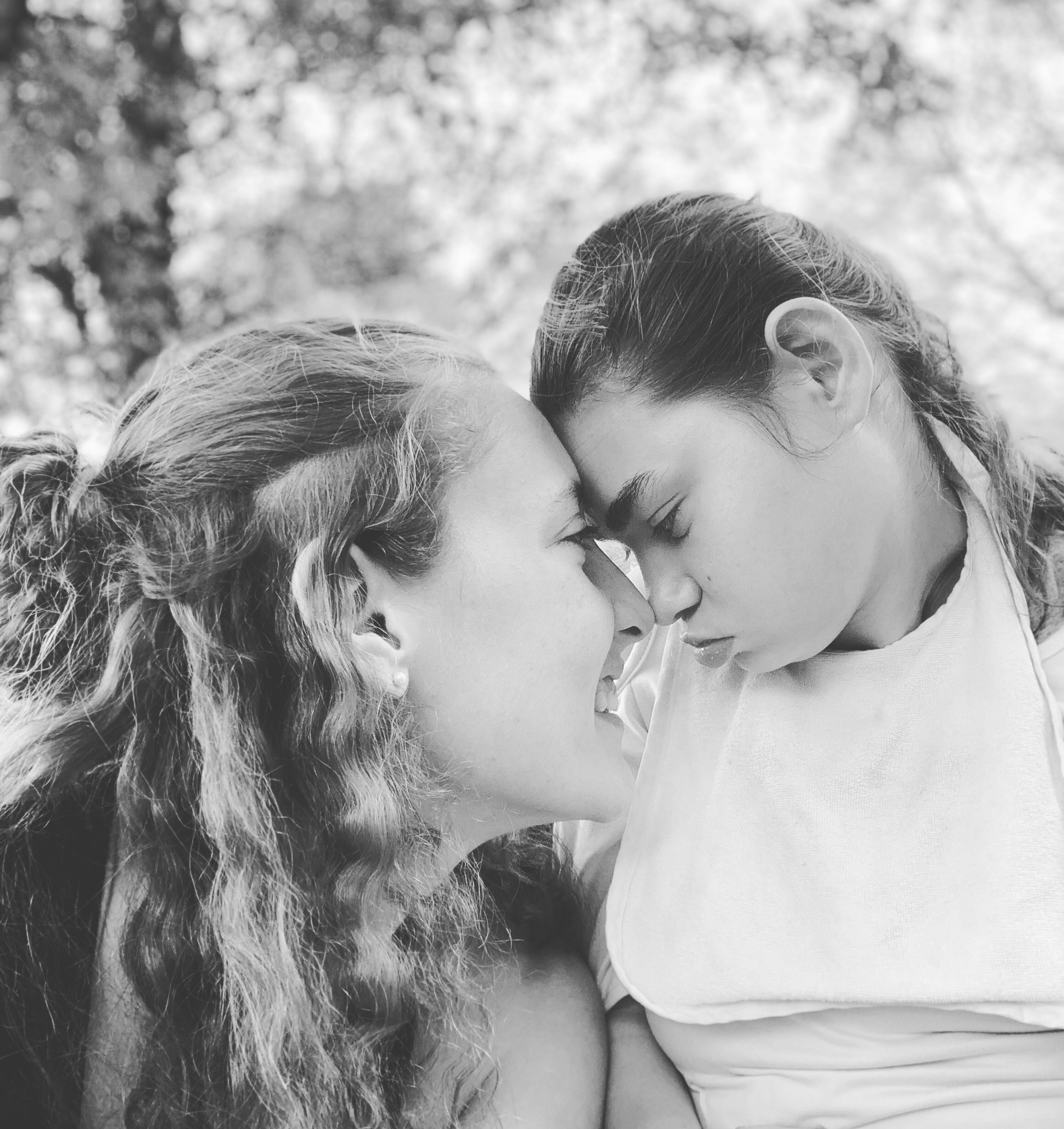 Some of you will think this is impossible, but... 
During quarantine I've grown so much closer to Kyia. Like it's probably not healthy, and I think we will both have some attachment issues when it's all over. 
But will it ever truly be over? I hope not. 
That sounds weird, right? But hear me out. 
read more …
How can someone live up to that? But that's the glory of it, He forgives us no matter our shortcomings. I feel like humans struggle with this concept of individuality unlike God because you have Christians who have a
read more …