back to normal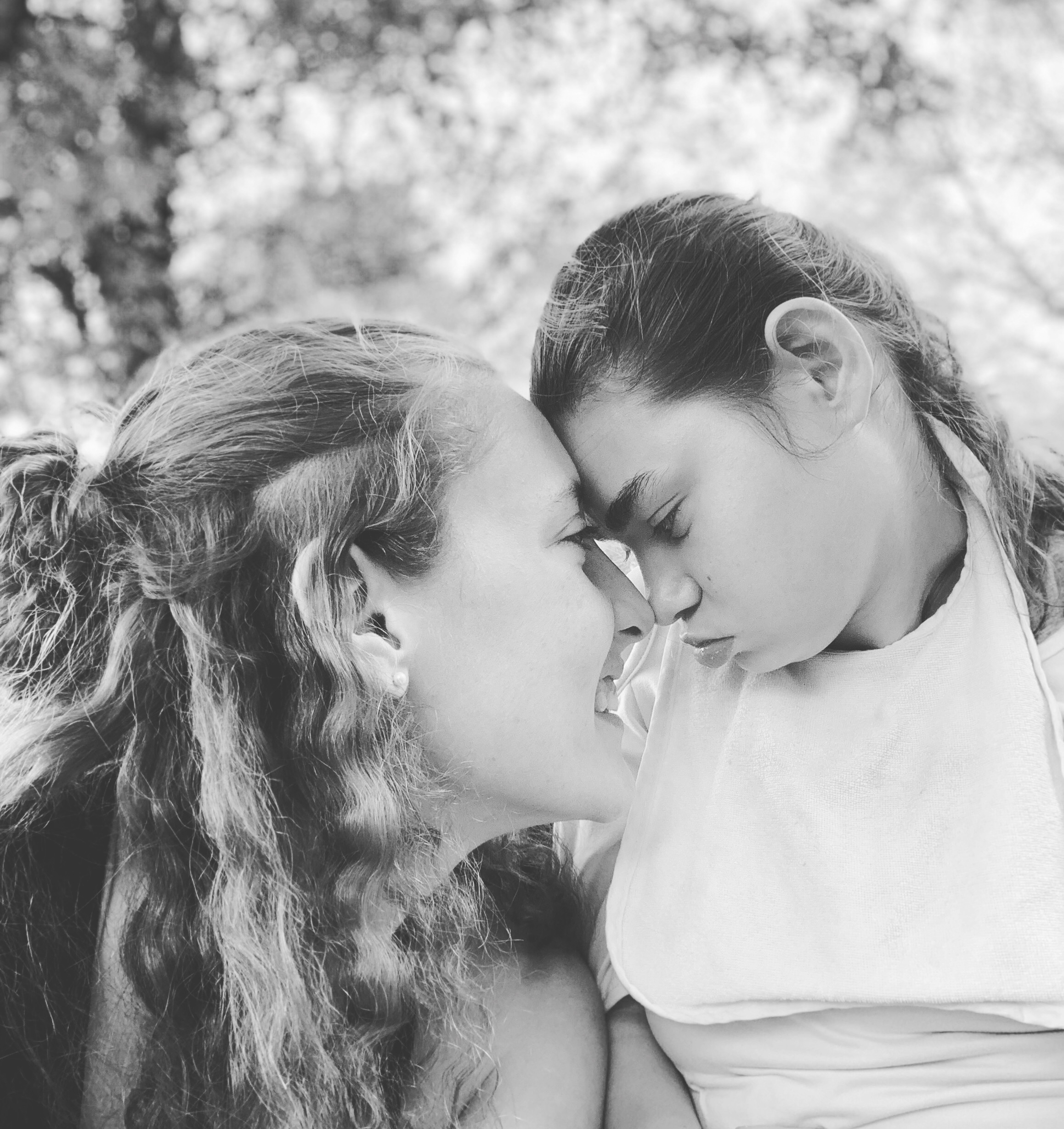 Some of you will think this is impossible, but...
During quarantine I've grown so much closer to Kyia. Like it's probably not healthy, and I think we will both have some attachment issues when it's all over.
But will it ever truly be over? I hope not.
That sounds weird, right? But hear me out.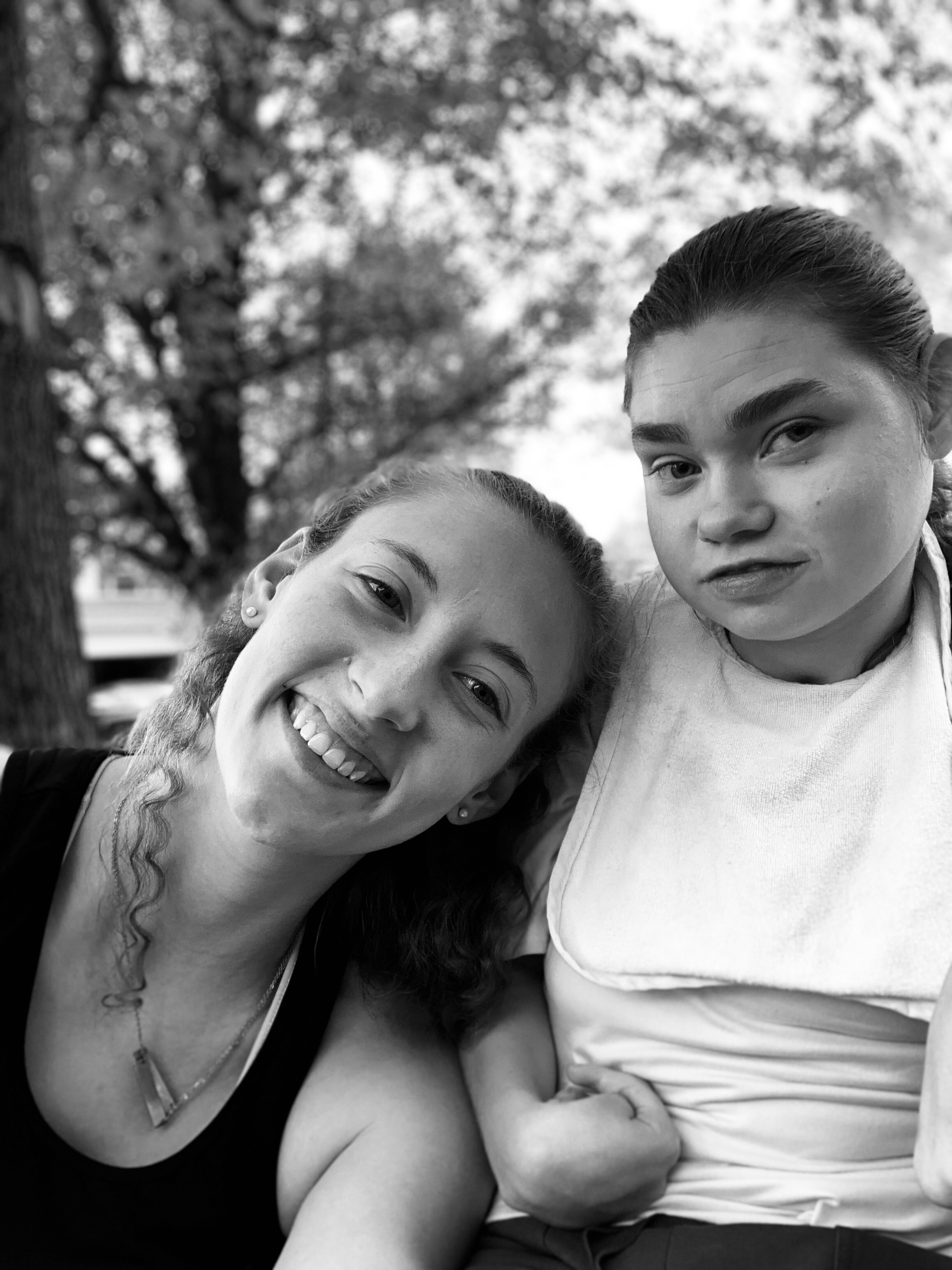 People have grown more patient. More kind. And full of grace.
The bar is set low for the quality of content, and there are no complaints. People admire the simplicity of life.
People are supporting local businesses and appreciating essential workers. As if they haven't been essential all of our lives.
People understand that the economy looks different. BIG companies are giving money to their customers. People are losing their jobs, and people are offering helping hands instead of scoffing at those on unemployment.
People's perspectives have changed. And I hope we never go back to normal.
•••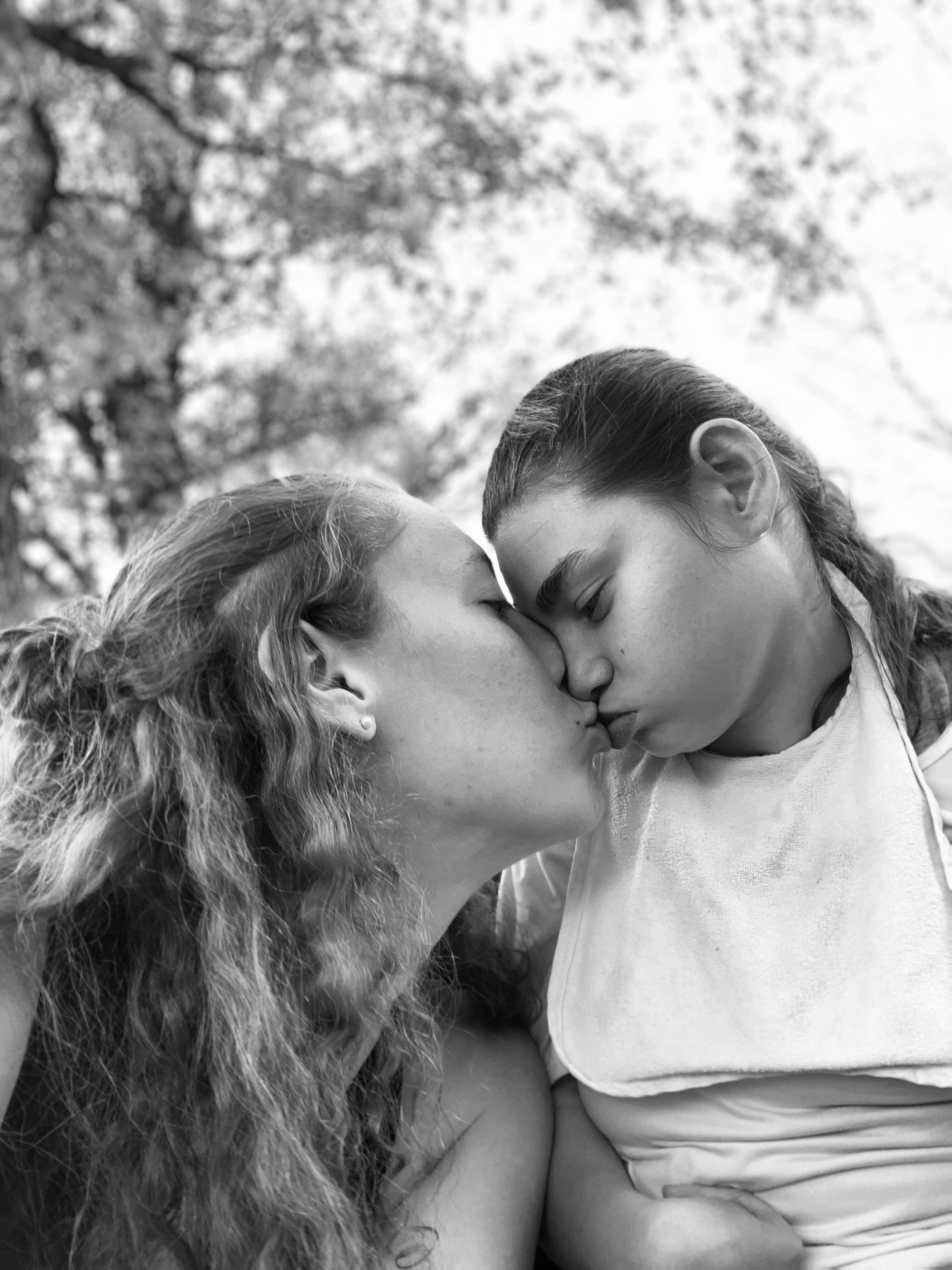 In Romans chapter 12, Paul speaks about how we can make sacrifices for God and live outside of the ordinary. This normal that we've been used to is not the way we should live. In verse 2 he says "Don't copy the behavior and customs of this world, but let God transform you into a new person by changing the way you think. Then you will learn to know God's will for you, which is good and pleasing and perfect." During this time, I pray that you allow God to transform your mind and heart. Let this new perspective be one of God, and don't let our hearts grow cold when we go back to gathering. But instead, think of how powerful it could be if we gather with a new mind and perspective. That we show humility and honor the gifts that God has given us and the ones he has given others. 
•
Make a promise to yourself today to live within your means and to live out your purpose. If you don't know what that is, ask God. ‭‭